'Fashion Loving' Dating Sites*
Along with Fashion Passions (the site you are on now), the sites listed below all focus on connecting single fashionistas with others who are interested in dating singles in the fashion industry or singles who just love fashion. Models, designers and other fashion loving singles can be found in the sites below. While there are few niche dating sites focused on the theme of fashion, there are at least a few choices specific to or related to the fashion industry. If fashion is something about which you are passionate, you may find a partner on this site or the other(s) below.
AD

Dating For Models
Find Single Models
While all models may not be in love with 'fashion', you should be able to find some common interests among models working in the fashion industry. If you are a model or you are interested in dating models, then check out the site to see what you think. Join for free and have fun!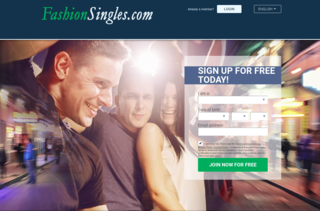 Fashion Singles
Meet Single Fashionistas
Whether you are a designer or a model or just love fashion, Fashion Singles is a place to meet others who share your interest. Join for free and explore the many options within the site and the many members as well.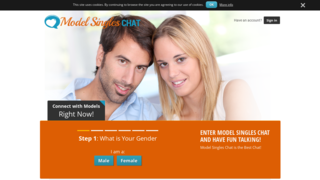 Model Singles Chat
Chat With Single Models Online
If you are looking to connect with single models or you are a model interested in connecting with others in the same industry, then Model Singles Chat is a great place to meet others. Join for free to check out the options and the members within the site.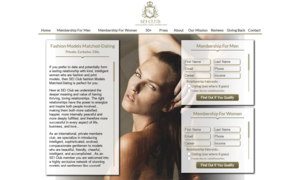 SEI Club
Fashion Models Matched-Dating
SEI Club is an exclusive matchmaking dating site connecting quality singles. One of the options available is in helping to connect singles interested in dating fashion models. If this sounds interesting, check out the site and see if you are interested.
AD
*Sites listed on this page are a combination of ads, affiliate related Sites and general non-partnership related sites that match the theme of Fashion Passions.